Main content starts here, tab to start navigating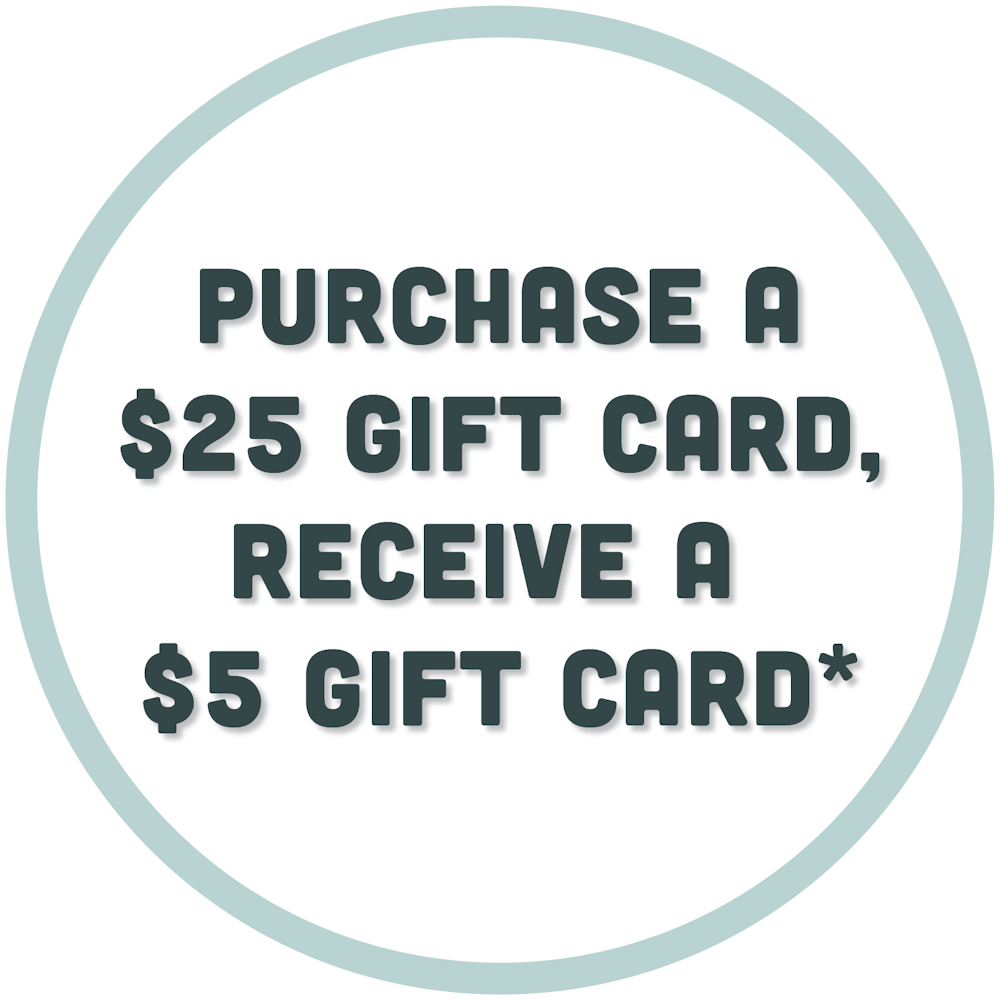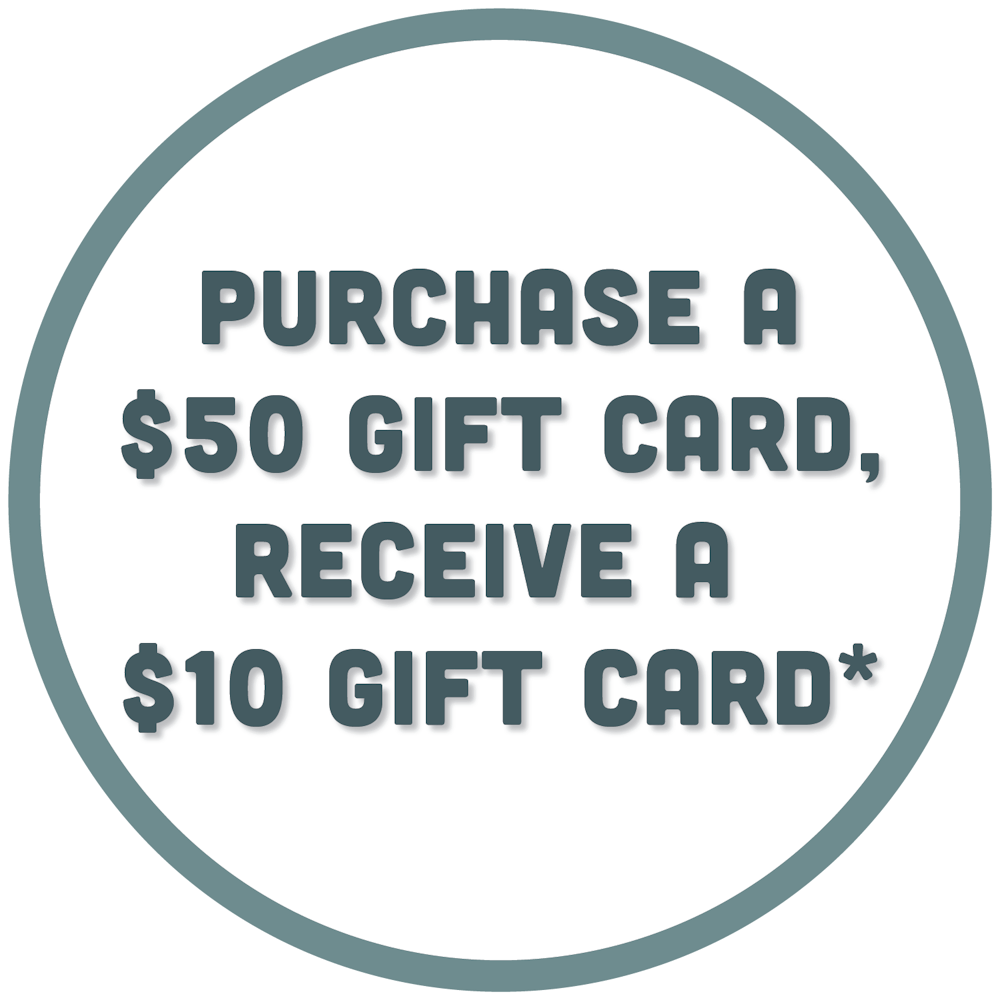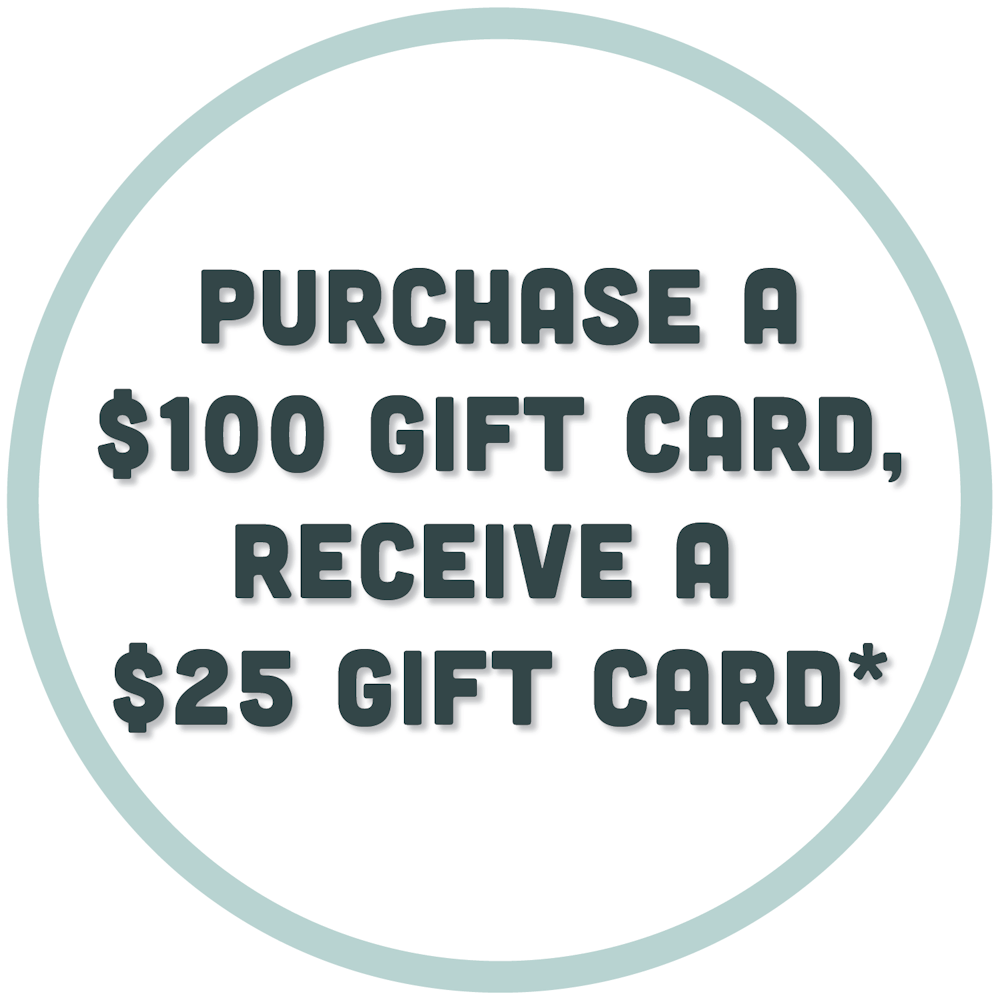 AVAILABLE IN-STORE ONLY NOW THROUGH DECEMBER 24TH, 2023!
Stop in, grab lunch, and give the gift of mediterranean flavors from Tazā to friends and family this holiday season.
Available our Chanhassen, MN & Minneapolis-Skyway, MN locations. In-store only.
*Promotional gift card value ONLY valid 12/26/24 through 3/15/24.
Our Minneapolis Skyway location promotion ends Friday, December 22, 2023 due to operating hours.